Name Luke (lucas, lukiedookie, pookie, and so on will work too)
Age 13. i act older.
Sex please. lol. male.
Boyfriend/Girlfriend[pictures would be nice] yes. lovely girlfriend named CJ. no pics
Location PORTLAND, OREGON AREA

Bands 7+ fall out boy, hot hot heat, the postal service, snow patrol, issakar, garbage, racecar cadavers
Favorite genre of music varios subgenres of rock & powerpop.
Favorite Movies Corpse Bride. thats the first movie i have seen in 6 years. so its my favorite
Favorite lyric and why i am thinking its a sign that the freckles in out eyes are mirror images, and when we kiss they're perfectly combined i like it because i feel that way with CJ, and it paints a beautiful black and white picture in my head. song:Such great heights, band: the postal service
How can I be of service to you here, wash my freaking socks.

Random likes Cj, music, bathrooms
Random dislikes people who try to be what they aren't, cheerleaders (the mean ones)
Tell us exactly why YOU freaking rock because this freaking community rocks and i freaking rock enough to even try to join it, duh!
Make us laugh[let it not be dumb] knock knock
who's there
little boy blue
little boy blue who?
MICHEAL JACKSON!


Two direct links to active communites where you promoted us
http://www.livejournal.com/community/____promowhore_/484746.html
http://www.livejournal.com/community/promo_city/66687.html

Your opinion on depression/self-injury i am depressed, but i don't think that its the coolest thing in the world.
Your opinion on George W. Bush he's a republican. woopty-doo.
Your opinion on Gay Marriages well, they love each other, thats all that matters.
Your opinion on our community IT FRAKING ROCKS!
Your opinion on the MODS don't know them personally, but they seem pretty.

4+ pictures of your RAD self
here...i'll have to post some old ones, too.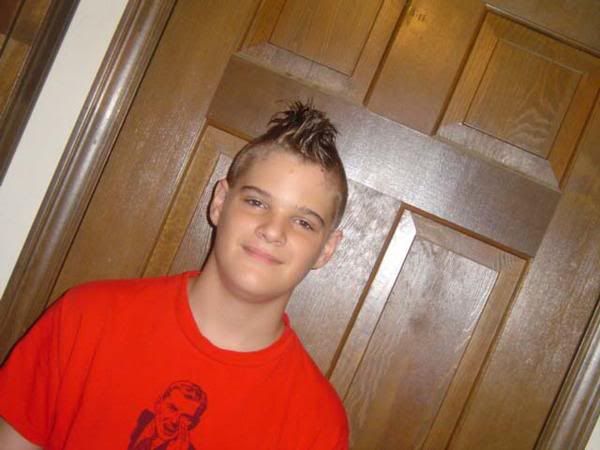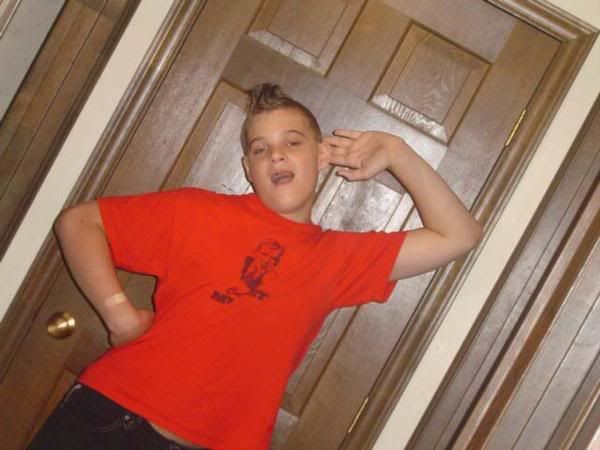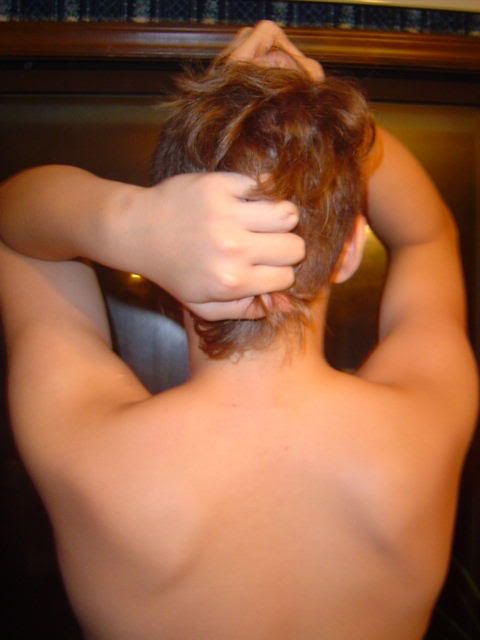 one more thing.

I HAVE MYSPACE!

myspace.com/luke__stotler